Our history
Experience more than
20 years in the making
1998
Our story begins in a tiny rented office in northwest England, with the goal of helping British businesses to sound as good as they look. We're focused on telephone hold messaging, which is reflected in our name: Please Hold UK.
2002
We're helping 1,100 clients, and one of our music tracks – inspired by a chart-topping pop hit – sparks national media coverage.
2008
Our client base has grown to 5,500 clients, including established brands like Crowne Plaza Hotels. In recognition of the potential to help our clients with audio beyond the telephone (and beyond the UK), our name becomes PH Media Group.
2013
By now we're helping over 10,000 clients across the UK, Ireland and continental Europe — and we set our sights on the US and Canada. Within 12 months we open an office in New York City and launch PHMG.com; the new, shortened name begins to stick.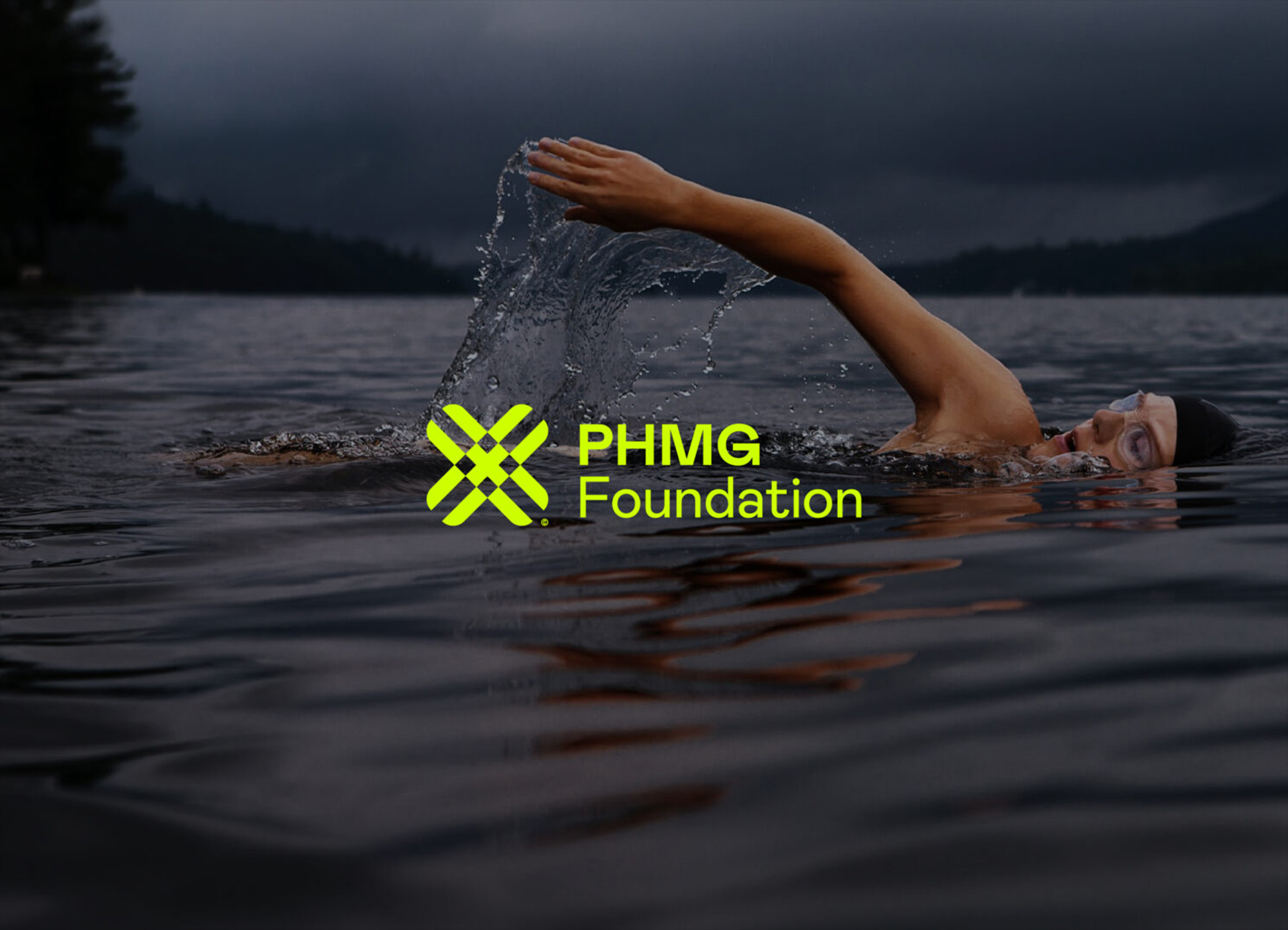 2013
We establish our own charity, the PHMG Foundation, with the aim of supporting organisations worldwide to relieve poverty, distress, sickness and hunger. In the years since, we've supported over 70 organisations and raised more than $945,000.
2016
The business is awarded its first patent, for the process we follow when composing unique music tracks. It's invented by two members of our Music department, Lucy Drennan and Alice Salmon.
2017
We begin our relationship with triple Grammy Award-winning producer Jacquire King, the expert ear behind tracks from Kings of Leon, James Bay, Modest Mouse and others. We start targeting the rest of the English-speaking world, beginning with Australia.
2021
We open a second UK office in Leeds, Yorkshire's largest city, and are now helping over 32,000 clients in over 50 countries. Jacquire King becomes our Executive Director of Production and helps to develop a new, patented production process.
2022
Our business has grown to over 700 professionals in four countries. We undertake a clean-sheet refresh of our brand identity of our business as we prepare for a digital future, and open our second US base, in Phoenix, Arizona.
We recruit our first work-from-home, telephone-based Sales experts and announce the opening of our first Australian office in Brisbane, Queensland.
Why PHMG
Branding projects are energy-intensive, big-budget affairs – right? Wrong. Learn how we're rebranding branding.
Leadership and governance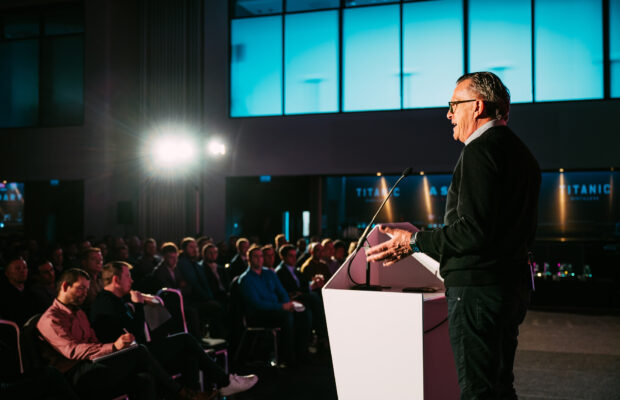 Learn about the experienced team at our helm, and the rigorous structures we have in place to protect our business.