Leadership and governance
Ensuring our business is on a sure footing.
Leadership team
Our business is led by an experienced team with a wide variety of skills.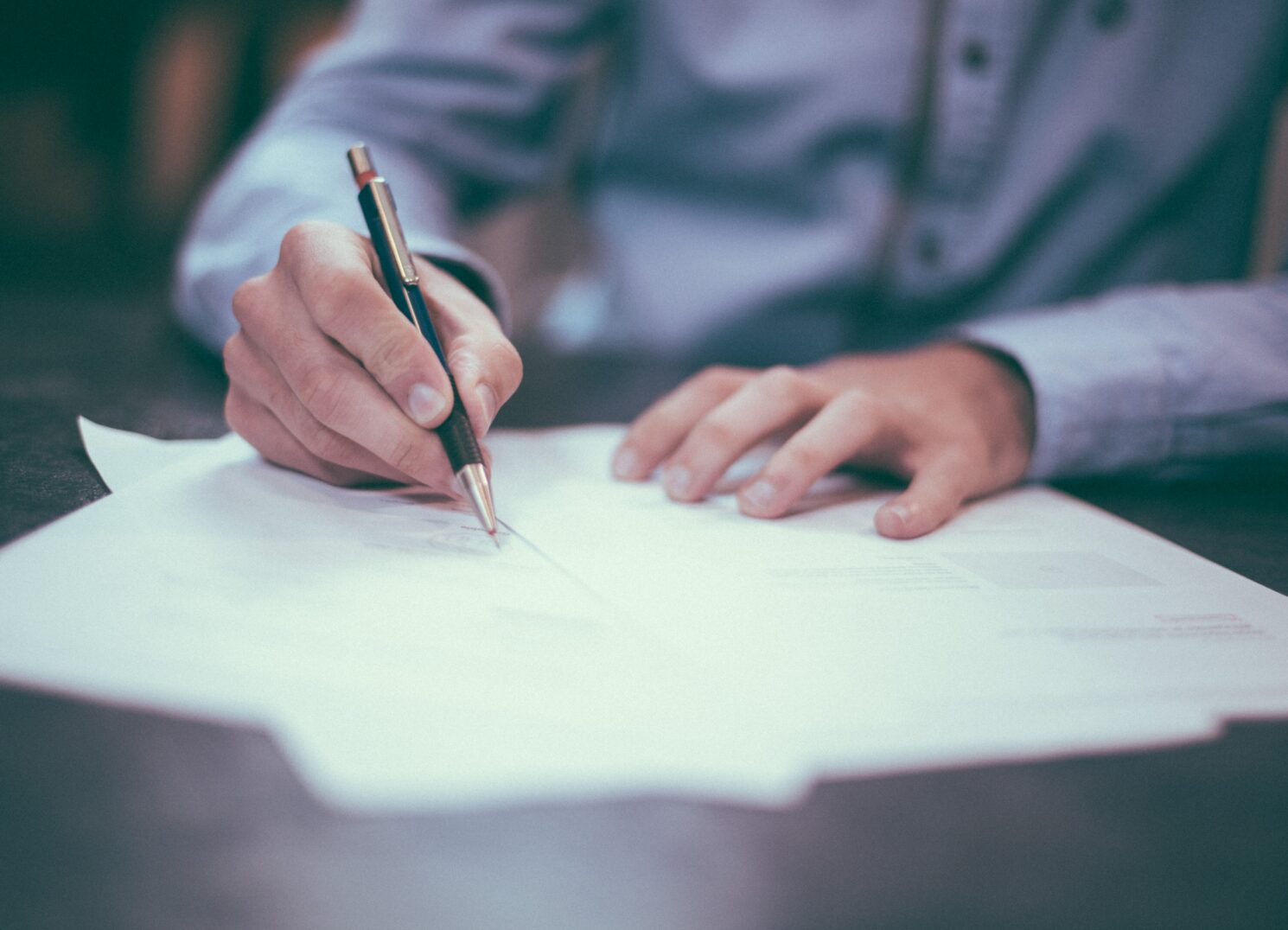 Environment
Branding projects are energy-intensive, big-budget affairs – right? Wrong. Learn how we're rebranding branding.
Insights
Read the latest updates and announcements about our business from PHMG HQ.